Hill's Pharmacy
Private Prescriptions
Our Superintendent Pharmacist has a wealth of community experience. As well as working closely with the NHS, we also work with private doctors to dispense private prescriptions. Therefore if you are needing private prescriptions in Kennington to be fulfilled, please look no further than Hill's Pharmacy. We are here to support you at all times.
A Modern Dispensing Service

We all live busy lives so we aim to fulfil your prescription in a way that suits you best. At Hill's Pharmacy, our private prescriptions are dispensed as soon as possible and can be collected at a time that suits you best.
They have a wealth of community experience and are trained to be Independent Prescribers; this means that they have the ability to treat various types of acute medical issues without necessarily visiting your GP. We provide both NHS and private prescriptions. Get in touch with us today to enjoy the convenience of not having to visit your GP.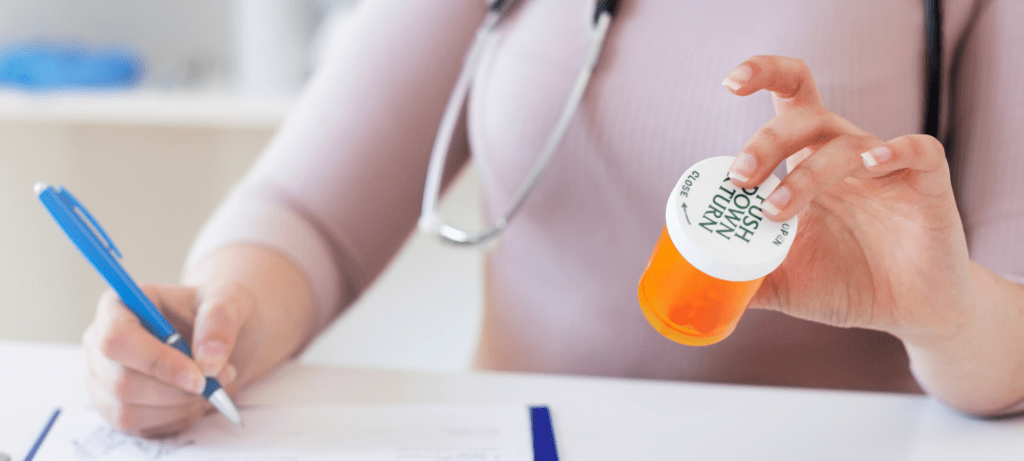 Medicines Safety Aside from Private Prescriptions in Kennington

If you have unused or expired medications, prescriptions, or otherwise, you can take advantage of our medicines disposal service. This ensures their safe disposal without risk to the environment.
All tablets and capsules are supplied in child-resistant containers unless you request us not to. But, please remember to keep all medicines out of the reach of children. Preferably, medications should be kept in a lockable cabinet. Your pharmacist can advise you on the safe storage of all medicines.
You are welcome to contact us if you have any questions about prescriptions or if you are looking to dispose of your medication. We have qualified pharmacists who are ready to help you at all times.
We are always ready to serve you better and would love to hear from you. Avoid the queues and long waiting times at your GP and give us a call today!
Contact us for further information.