Hill's Pharmacy
NHS Prescriptions
Get your NHS Prescriptions in Kennington, London directly from Hill's Pharmacy.
Our NHS Prescriptions Service in Kennington
We pride ourselves on providing both NHS and Private Prescriptions in a convenient and timely manner. With advanced technology and innovation, we use the Healthera App to enable patients to order and manage their medication online.
The NHS Prescription Service is considered part of the NHS National Programme for IT of the National Health Service in England. It allows the electronic transferring of medication prescriptions from a GP or doctor (or other prescribers) to pharmacies and any other dispensers. It also allows for electronic notification to the reimbursement agency.
In-store we use a highly advanced dispensing robot to save time and ensure a quick and streamlined process, making our NHS Prescription Service one of the most efficient in the area.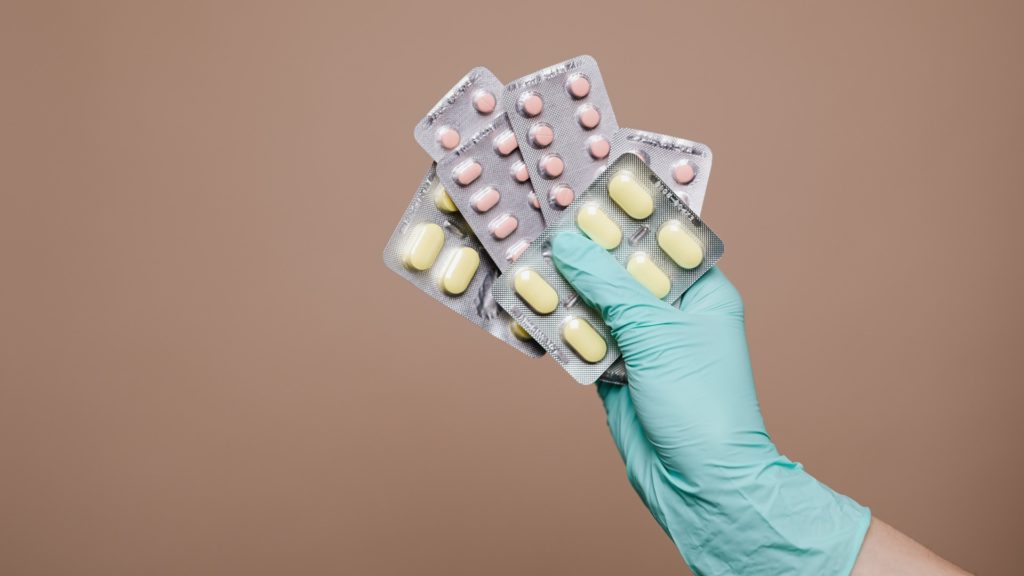 What can we treat?

Below is a list of some of the minor ailments we treat on the NHS. We also offer private (paid for) treatments:
Athletes foot
Nasal congestion/blocked nose
Coughs
Earache
Headache
Hay fever
Sprains and strains
Temperature and fever
Sore throat
Teething
And more!
We have qualified pharmacists who have the experience and knowledge needed to ensure that you get the best treatment. Do not hesitate to get in touch with us today for more information about this service and how we can be of help.
One of the best benefits of using the NHS prescriptions service at the Hill's Pharmacy is the convenience of accessing quality healthcare without necessarily visiting your GP. We don't have waiting times and you can be guaranteed of fast and reliable service to save you time and money. We are always here to serve you better and restore back your health!
Nominate us today and then download the Healthera app to start ordering your NHS prescriptions in Kennington, London.