Hill's Pharmacy
Covid Vaccines
Get your COVID-19 Vaccine, or booster vaccine, in Kennington, London today with Hill's Pharmacy.
Why Have The Covid-19 Vaccine?
COVID-19 is a virus that can cause serious illness. The COVID Vaccine is the best protection against this virus. It's safe and effective, giving you the best chance of staying healthy. If you are looking to get the COVID-19 Vaccine in Kennington, London then look no further than Hill's Pharmacy. We value the health of the people in our community and that's why we strive to offer the best medical care services.
Who Can Get The Covid-19 Vaccine in Kennington London?
The NHS is currently offering the COVID-19 vaccine to people most at risk.
COVID-19 Vaccine is a new, innovative vaccine that has been developed to protect against coronavirus (COVID-19) infection. It's being offered in GP surgeries and larger vaccination centres across England. More are opening all the time. Use this service to book your appointment or manage your appointments if you have already booked through a GP or local NHS service.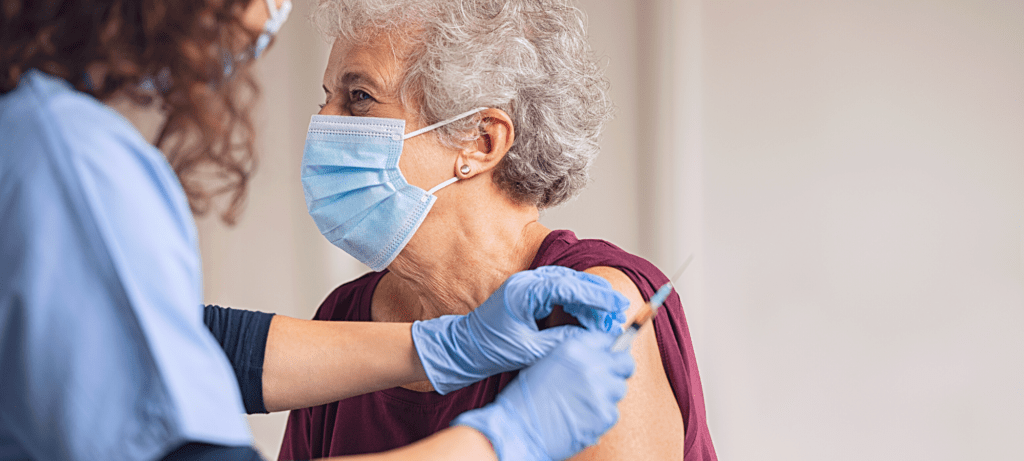 Book Your Appointment

It's important to get the vaccination as soon as possible to protect yourself against this virus. Covid Vaccine offers two doses of the vaccine at one appointment for convenience. You'll need to book both appointments at the same time and make sure you get your second dose 11-12 weeks after your first dose. This service can be used by someone else if they have had a positive test result or are pregnant (or think they might be).
We also provide the COVID-19 booster vaccine for our patients, which will help maintain your protection against the virus. Getting the COVID-19 vaccination is the best way to ensure that you go about your normal life while staying protected.
If you're looking to book an appointment for the COVID-19 Vaccine in Kennington please contact our team today.